---
By:  aG | Spunky Seniors Club® | March 2017
---
The SSC is always welcoming new members.  Want you join today? 
---
SSC Volunteer Opportunities
Got skills? Express them in these Categories and get noticed!
Writing

~ write articles, blogs, product reviews and tidbits.

Photography

~ send us your favorite pics from this brutal winter (limited 2 per person), and we'll post them on the site.

Pets

~ show your pets to the world.  Submit an image and qualify for Pet of the Month.  To qualify, you must be a registered member of the S

S

C.  It's easy and free to register right here!
---
Articles, blogs, product reviews, and tidbits are chosen at random to appear in our monthly newsletter and website. All writings should be appropriate for the SSC.  All credits will be signed off as first name and last name initials unless stated otherwise. All you have to do is discover the skills you have that may benefit other spunky seniors, as well as our audience, and submit via email for approval.
Your article may make the Article of the Month, and you might get discovered!
---
♦March 12, 2017 Daylight SavingsTime starts 2:00:00 am when Clocks are  turned forward./
♦March 17, 2017 is St. Patrick's Day
♦March 20, 2017 Spring Begins
♦March is observed as Women's History Month
---
NEW!
Discounts Trending
 √ Car Maintenance: SSC members save 10% discount off of your next auto repair.  Our Mechanic at TDC Repairs offer a   wide variety of vehicle repair and car maintenance services to keep your car or truck running smoothly. 
 √ Old Navy Promo codes and Coupons.
√ Lane Bryant's Coupon, Promo Codes for 2017.
√ For all you single spunky ladies over 50 ~ Mark your calendar.
Foreigner at the Civic Center in Poughkeepsie NY ~ on Saturday, April 29, at 8 p.m.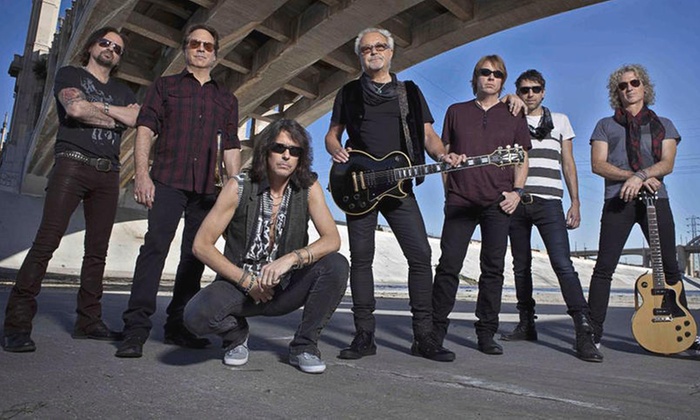 Antarctica is the only continent without a time zone.
---
---
DISCLAIMER:  Please note: Some links will take you off the Spunky Seniors Club's website.  Therefore, we're not responsible for the content.  Please consult with your doctor(s) before starting or engaging in any activities, dietary or medical changes.
**********
---